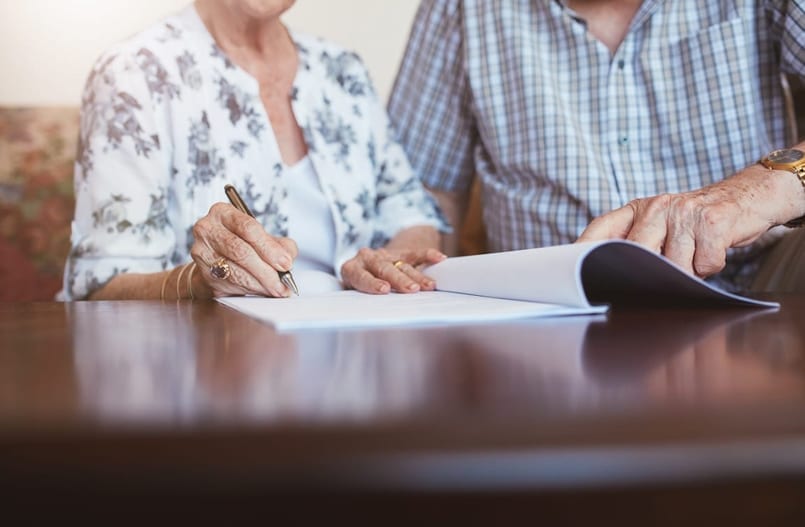 Nominating an Attorney gives you peace of mind knowing that someone you trust will be able to make important financial decisions for you when you are unable to make them yourself.
A Power of Attorney is a document which allows you to appoint a person (the Attorney) to make decisions on your behalf. Unlike an Enduring Guardian, Attorneys can make financial decisions. The predominant reason you might appoint an Attorney is to prepare for the possibility of becoming incapable of making such decisions for yourself. You will still maintain control over your financial affairs and can revoke the Power of Attorney at any time, provided you have capacity to understand the implications of this decision.
The Estate Planning Lawyers at Berryman Partners have been serving Newcastle & Lake Macquarie for over 45 years. We understand the significance of making a decision to appoint an Attorney. We will assess your situation and give you the best possible advice to ensure your financial affairs are managed according to your wishes if you no longer have the capacity to do this yourself.
There are two types of Power of Attorney:
General Power of Attorney – becomes invalid upon or death or when you lose the mental capacity to make your own decisions. A General Power of Attorney is suitable for temporary periods such as if you are travelling, ill or have an accident.
Enduring Power of Attorney – will continue to have effect during your lifetime. An Enduring Power of Attorney is appropriate when preparing for the possibility of future long-term or permanent incapacitation due to mental or physical illness.
Nominating an Attorney is an important way to ensure your financial security. If you are unable to make such decisions, your assets are essentially frozen.
You may choose the number of attorneys you appoint. You can also decide whether they act jointly, individually or a combination of both.
Your Attorney should be someone you can trust to take care of your financial affairs and act in your best interest. You are free to choose who to appoint, but they must be over the age of 18.
The Power of Attorney will extend to matters concerning your finances and assets, however you can specify the scope of authority which the Attorney will have. An Attorney cannot make lifestyle or medical decisions, only an Enduring Guardian can make these decisions on your behalf.
You can choose when the Attorney's power is to begin and end. If you do not designate when the power is to commence, the power is conferred when the document is signed. A power of attorney will operate until you cancel it, the Attorney no longer wants to act, if you die or lose mental capacity (unless it is an enduring Power of Attorney).