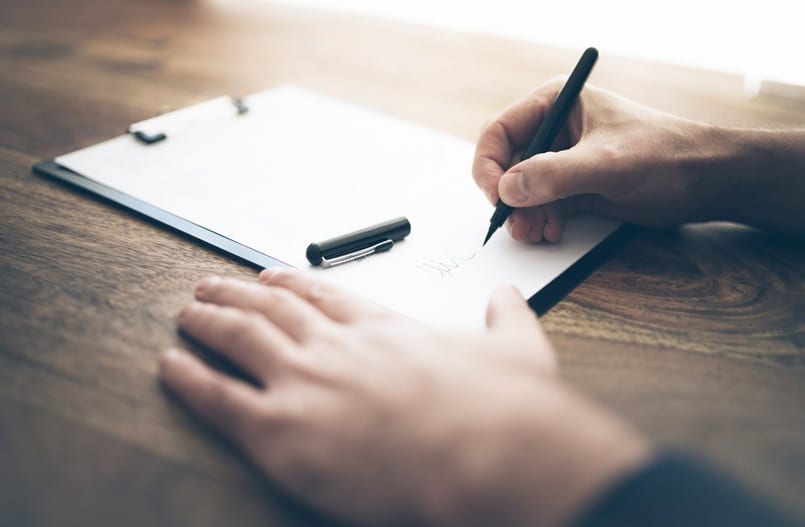 Ensure your financial assets are protected in the event of a relationship breakdown. Trust the experts at Berryman Partners.
A Financial Agreement sets out how the couple's assets, financial resources and liabilities will be divided in the event that the relationship breaks down. Financial Agreements must be carefully considered and accurately worded to ensure they take into account implications for family trusts, companies, super funds and tax. For this reason, it is important to seek legal advice.
At Berryman Partners, we are experienced in drafting Financial Agreements for each individual's circumstances. We draft these documents on a case by case basis to ensure you are adequately protected. If you think a Financial Agreement might be suitable for you, we can provide you with expert advice.
You can make a financial agreement before, during or after a marriage or de facto relationship.
Financial agreements can cover:
Transfer or sale of property
Splitting of superannuation
Child and spousal maintenance (See the Spousal Maintenance page for more information)
Financial Agreements can be entered into at various times throughout the relationship:
Before marriage – commonly referred to as a prenuptial agreement
During marriage
After a divorce order is made
Before parties enter into a de facto relationship
During a de facto relationship
Following the breakdown of a de facto relationship
If the Financial Agreement is made after a divorce order is issued, the agreement must be made within 12 months.
In order for a Financial Agreement to be binding, there are certain requirement that must be met, including:
All parties to the Agreement must sign the Agreement
Each party must be provided with independent legal advice as to the effect of Agreement
Each party must sign a certificate that they have received such independent advice and a copy of this certificate is provided to the other party (usually attached to the Agreement)
Each party must be provided with a signed statement by a legal practitioner certifying that they advised the parties of the advantages and disadvantages of the Agreement
There are circumstances where a Court can set aside a Financial Agreement including:
If the Agreement was obtained by fraud
A party to the Agreement entered into it for the purpose of defrauding a creditor
If the Agreement is drafted in a way that it is unenforceable
Circumstances have arisen since the signing of the Agreement that make it impracticable
A material change of circumstances have occured
The Agreement covers at least one superannuation interest that is unsplittable interest
Financial Agreements – FAQ's