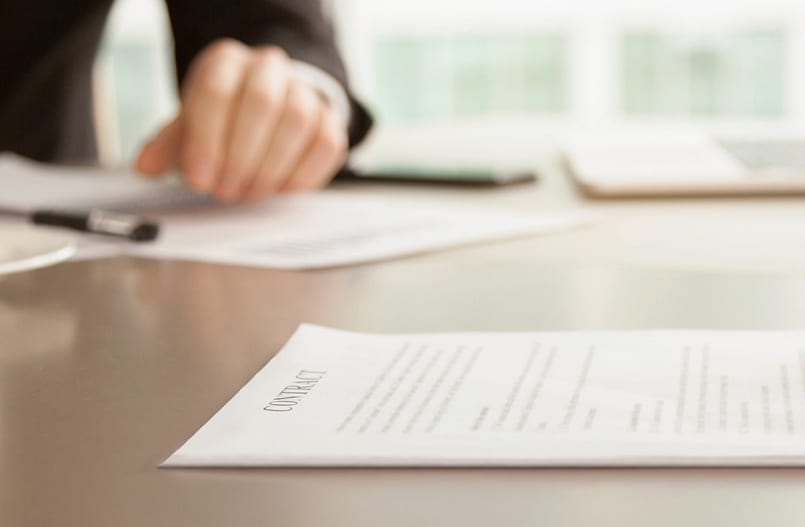 You have invested significant time and capital in your business. When you decide to sell your business, trust Berryman Partners to protect your interests.
We understand that selling a business is daunting, and that you know your business better than anyone. Berryman Partners will ensure that your interests are protected by providing a cohesive service with minimal future complications. No matter how big or small your business is, our team can help.
Berryman Partners can also help if you wish to sell your share of a business. Selling to a partner is often easier than transferring ownership to a third party. We can draft a Buy-Sell Agreement that defines the procedure for transfer of ownership, price, terms and transition period.
Berryman Partners can assist with:
Prepare the Contract for Sale of Business
Sale or lease of the business premises
Reasonable restraints of trade
Structuring options
Transfers of employees
Transfers of business names, intellectual property, supplier agreements
The first step in the process of selling your business is to calculate how much your business is worth. You will need to consider the business assets, liabilities, the goodwill of the business and its future earning capacity. Talk to your accountant and search for similar businesses for sale online to get a feel for the market.
As your solicitor, we will prepare the Contract for Sale of Business. This document contains the terms of the sale and details of your business equipment and assets. We will negotiate with the purchaser to secure optimal terms of sale and protect your interests.
You also have a few options available regarding the business premises:
If you own the premises you may wish to execute a lease agreement or license to occupy with the purchaser, or sell the premises along with the business.
If you lease the premises, you may need to negotiate with the lessor (landlord) to obtain their consent to assign the lease to your purchaser or execute a sublease.
Here are some questions that any prospective vendor should ask themself:
What sort of tax liability will you be exposed to?
Are there any trade secrets or confidential information associated with you business that you may need to protect?