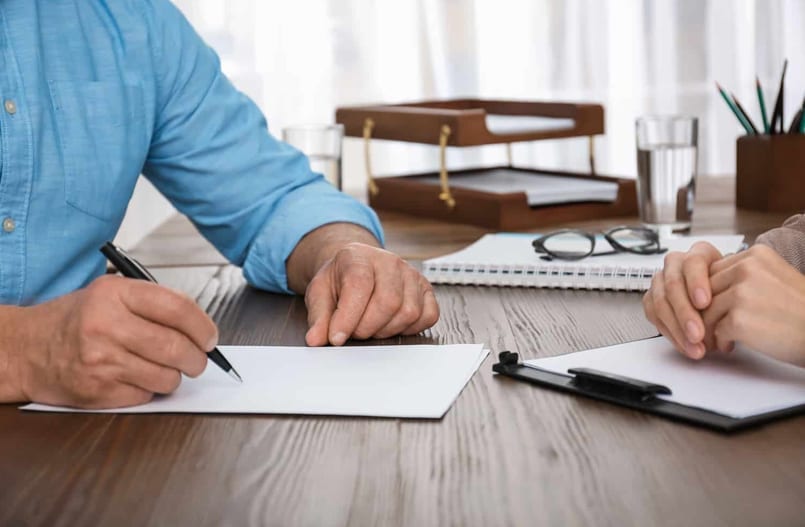 Berryman Partners can help reduce stress and uncertainty by providing personalised Elder Law advice for accomodation options, asset protection and superannuation issues.
As we grow older, we are faced with making decisions that can impact our quality of life, dignity, financial security and relationships. Some of these choices are quite complex and with Australia's ageing population, an increasing number of people are becoming exposed to unique legal issues. This area of practise is referred to as Elder Law.
At Berryman Partners we will provide a compassionate and friendly approach. We want to understand your situation so we can provide you with accurate advice and help you make the best decisions.
Berryman Partners can assist in matters such as:
The preparation of Wills, Power of Attorney or Enduring Guardianship
Decisions concerning living arrangements and aged-care accommodation
Protection of assets
Conveyancing
Decisions relating to a person's mental and physical health
Family Law Matters including the rights of Grandparents
Probate and Estate Administration
Home Equity Schemes and Reverse Mortgages
Other issues that fall within the category of Elder Law
We can assist you to implement strategies to protect your assets such as:
Testamentary trusts – are set up under a Will and ensure that assets are held and distributed to beneficiaries on a discretionary basis.
Business succession – involves planning how your business assets are transferred upon your death.
Life or income insurance – life insurance can ensure that, when you die, funds are available to discharge any outstanding debts. Income insurance becomes increasingly important as we get older and become exposed to a greater risk of illness or injury that may prevent us from working.
Tax efficiency – you may be liable for capital gains tax and stamp duty upon the sale of your estate property
We can assist you in understanding the different legal arrangements for accomodation.
There are varying accommodation options for the ageing and elderly including:
Retirement village – provides an option for people that are looking to downsize from their ordinary residence but still maintain their independence.
Residential aged care facilities – provides an option for people who can no longer live and home and require levels of service