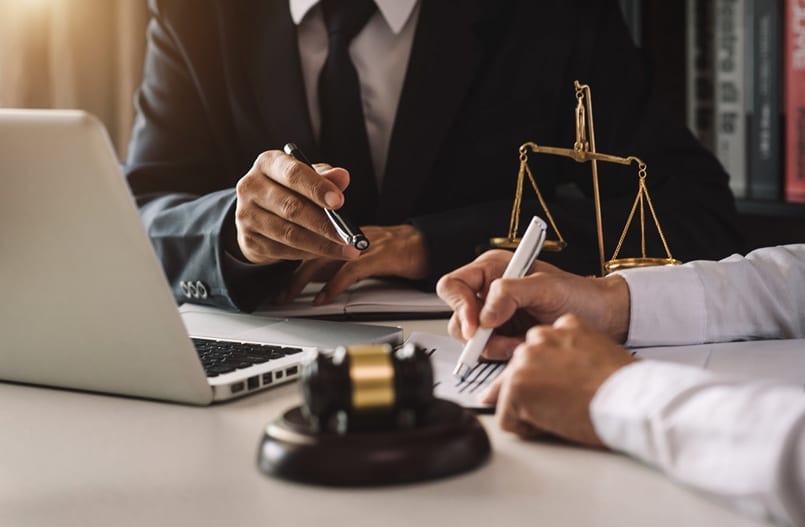 If you believe there is a problem with a Will or that you haven't been adequately provided for, Berryman Partners is here to help.
The administration of a deceased estate is an emotional time and it is not uncommon for disputes to arise concerning the wishes of the deceased. Whether you're seeking to contest a Will or you are an executor dealing with a dispute, Berryman Partners is here to help. We have the knowledge and experience to protect your rights and interests to ensure that you receive a just outcome.
Berryman Partners have been serving Newcastle & Lake Macquarie for over 45 years. We can provide you with professional advice regarding your eligibility to contest a Will, advise you on your prospects of success and prepare your claim. If you're a beneficiary under a Will, you may be affected if another person challenges the Will. We can also help you to protect any provision that has been made for you under that Will.
Each state has varying rules about Will dispute and estate claims.
Contesting a Will in NSW involves:
You may contest a Will if you are an eligible person and you have not been adequately provided for.
If the deceased died after March 1 2009, a family provision claim must be commenced within 12 months from the date of death. If an application is made more than 12 months after the date of death, you will need to show the court that you have 'sufficient cause'.
If you delay in making a claim, there may be no assets or funds to claim.
There are a number of grounds on which it may be possible to contest a Will:
Family Provision Claim – people who were financially dependent on the deceased were either left out or did not receive appropriate provision under the Will
Lack of testamentary capacity – if the testor did not have capacity to create the Will
Undue influence – if you believe the deceased was pressured or coerced into signing the Will
Breach of trust – if the executor of the estate is administering the estate improperly
People that can make a claim against an estate for further provision include:
Spouse (including de facto partner)
A person that has been divorced from the deceased
A natural or adopted child or grandchild
Step-child (in limited circumstances)
Parent, brother or sister (in limited circumstances)
A person who was living in a close personal relationship with the deceased person at the time of their death
A person who was, at any time, wholly or partly dependent on the deceased person
Berryman Partners can provide expert advice to executors to assist them in dealing with Will disputes and estate claims. We Will assist you to negotiate and deal with any disputes to interpret the wishes of the deceased and ensure that the estate is distributed in a fair manner.