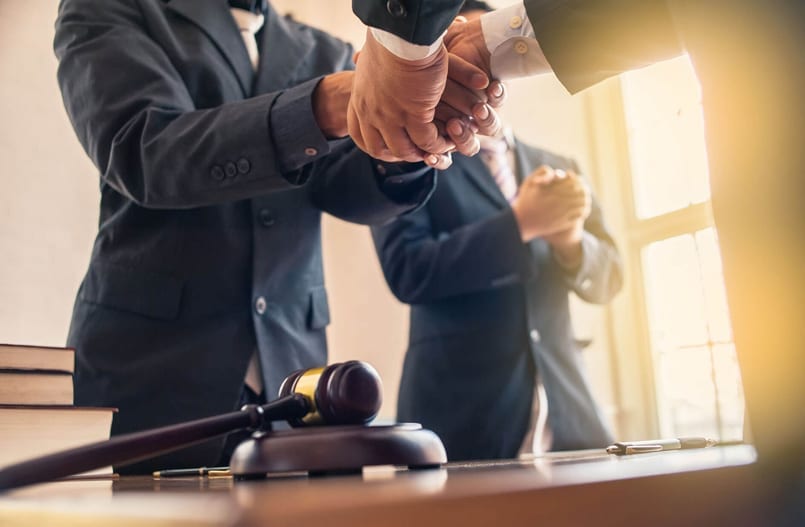 Mediation attempts to resolve disputes amiably, in a neutral environment. Berryman Partners can provide expert advice and support throughout this process.
Mediation is a process where parties involved in a dispute sit down with a qualified neutral third party to discuss issues in attempt to reach a resolution. Mediation can be used in all types of family law disputes.
It is not a requirement to have lawyers present in mediation however, many people feel more comfortable with a legal advisor who can provide support and guidance through this process. The family lawyers at Berryman Partners are experienced in providing advice and assistance in mediation sessions. If you would like legal representation for mediation, please contact our friendly team today.
Mediation can be a very effective process to resolve family law disputes. The advantages to mediation include:
Cost effective process
Less stressful than going to Court
A decision can be reached in a shorter time frame
Flexible and informal processes
Disputing parties are directly engaged in negotiation
Information disclosed during mediation is confidential and cannot be divulged as evidence in a court proceeding
Family dispute resolution is a type of mediation to help separating families reach their own agreements. The main objective is to assist participants make a parenting plan, setting out agreed future parenting arrangements. It is compulsory that you attend mediation prior to filling out any application to the Family Law Court.
During the family dispute resolution process, the mediator will help to identify issues that need to be resolved and encourage each party to listen to the other's point of view. Ideas will be shared, with the aim of coming up with solutions that are in the best interests of the child.
Once an agreement is reached, it can be recorded as a parenting plan which must be in writing, dated and signed by both parents. If the mediation is not successful, the mediator can issue a Section 60I certificate to allow an application to be made to the family law court. You can read more about this process on the Parenting page.
All cases are eligible to be referred to mediation, regardless of their complexity or number of parties.
Some factors that may indicate that your case is suited to mediation include:
A willingness of all parties to participate in mediation
The possibility that judge's decision will not end the dispute or suit the needs of the parties
The need for the parties to find a way to preserve their relationship
Financial concerns