Expert Lawyers in Charlestown
Berryman Partners is one of Newcastle & Lake Macquarie's leading law firms.
The team at Berryman Partners Lawyers have been providing legal services to people and businesses in the local region for over 45 years. We maintain a professional, yet friendly personal approach.
Our firm was established over 45 years ago by John Kilpatrick. Ross Berryman joined him as a partner and we have been known as Kilpatrick Berryman, Kilpatrick Berryman and Gray and now Berryman Partners Lawyers. Our firm is led by our Managing Partner David Berryman, who has been in legal practice in Charlestown for over 35 years. David's brother, Chris, has also been with the firm for over 30 years, and they lead a dedicated team of professionals focused on meeting client's needs.
Lawyers that care
Our lawyers genuinely want to help, so we take the time to listen and find out about your situation. Whether you're after legal advice or representation in court, Berryman Partners will provide expert advice tailored to your situation and goals. We will help to address your concerns or questions, regardless of your situation. No question is a silly question!
How we work
When you talk to Berryman Partners, we will:
Provide you with practical, easy to understand legal advice
Clearly outline your options
Keep you updated regularly
Provide full details of costs
We have over 45 years experience providing expert legal advice.
Our compassionate team will listen to your case and provide you with easy to understand advice.
We will work closely with you to achieve the results you deserve.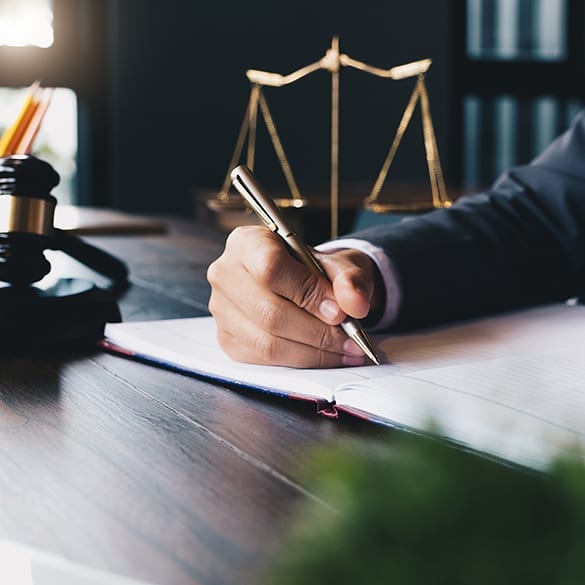 Legal services
Some of the areas of law we can help with include:
Family law, divorce, de facto and same sex relationships
Property law and conveyancing
Wills, estate planning and elder law
Deceased estates
Wills disputes and claims
Commercial property and leasing
Business law advice
Debt collection and recovery services
Berryman Partners is committed to providing you with the best legal service and advice.
The legal system is complex. Berryman Partners is here to help you understand your rights and responsibilities. For a confidential consultation, contact us today!