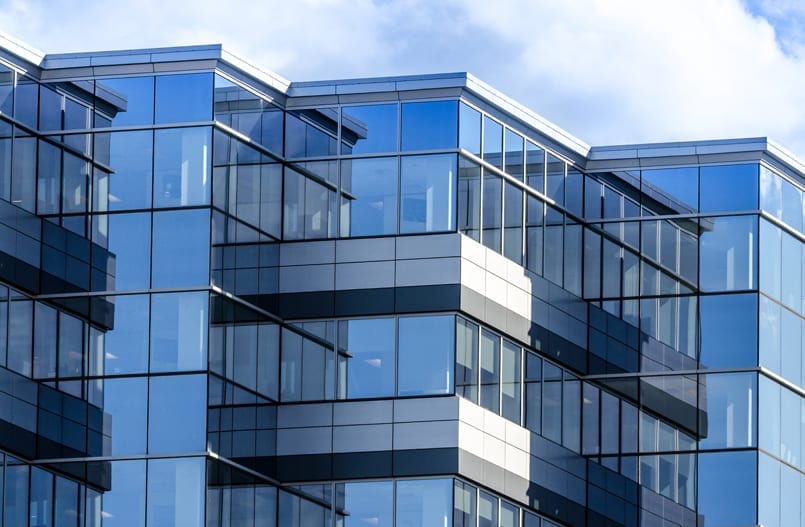 Berryman Partners provides cost-effective yet thorough advice that has your commercial interests at heart.
Commercial property transactions have serious implications for the success of your business. It is crucial that leases and contracts are drafted with precision by experienced solicitors. At Berryman Partners, our solicitors have the expertise to ensure that you are protected from unforeseen consequences.
We understand that every commercial business is different. Our services are tailored to your business and we have experience advising a diverse range of clients, landlords and tenants. It is very important to not enter any commercial property transaction without expert advice. Berryman Partners will ensure that you're informed every step of the way.
Our commercial property lawyers have expertise in:
Dealing with all types of Title, including Torrens, Old System, Qualified, Strata and Community
Acting for tenants and landlords
Drafting and providing advice on commercial leases
Acting for buyers and sellers of commercial property
Acting for lenders and borrowers in commercial loan transactions
Acting for land developers in respect of subdivisions including strata and in relation to land under Torrens Title and Community Title
Advising on taxation implications for commercial property transactions
Buying a commercial property is similar to buying any other type of property.
However there are some additional considerations including:
Whether the property is or will be subject to a commercial lease
Whether there are Council or legislative restrictions as to the use of the building
If the property is being purchased 'subject to existing tenancies', the lease will need to be reviewed to ensure you are fully aware of your obligations as the Landlord.
Read more about buying commercial property here.
The process of selling a commercial property is similar to selling residential property.
However, when you sell a commercial property, there are a number of tax issues that should be considered including:
Capital gains tax
Land tax
GST
If you are selling a commercial property, it might also be useful talking to an accountant about tax implications.
Read more about selling commercial property here.
Berryman Partners is here to help you negotiate the best terms possible and help you understand your rights and responsibilities.
The tenant/lessee is obliged to:
Make periodic payments of rent
May pay additional costs such as rates and strata levies
Keeping the premises, including any fixtures and fittings in good condition
Repair any damage
At the end of the lease, bear the cost of restoring the premises to their original condition
The tenant/lessee also has rights stated in the contract. It is important to understand these to fully protect yourself during the term of the lease.
There are two main types of commercial property leases in NSW:
Retail leases – for premises such as shopping centres, hairdressers and restaurants. Legislation for retail leases impose strict disclosure obligations both on the tenant and landlord.
Business or commercial leases – for premises that do not constitute retail spaces, such as office buildings. Commercial leases are not usually standard documents, they are normally prepared by a solicitor and contain significant obligations for the tenant.
Berryman Partners provides tailored advice for landlords/lessors. We can provide debt recovery services to assist with collecting any unpaid rent or levies, negotiate periodic rent review or abatements of rent on your behalf and ensure that your tenants are meeting their obligations under the lease.
One of the major issues that can arise under a commercial lease is the assignment of the lease or the execution of a sublease. A sublease involves the tenant leasing some or all of the premises to another party. An assignment of a lease occurs when the tenant or subtenant transfers to lease to another party. We will keep you advised as to your rights in these transactions and ensure you are adequately protected.