Our team of experienced commercial lawyers can help maximise your prospects of success.
If you are operating a small business or thinking of starting one, there are many complex legal issues that will affect you. With over 45 years serving the Newcastle and Lake Macquarie area, Berryman Partners commercial lawyers can provide you with expert legal advice that is tailored to your business goals.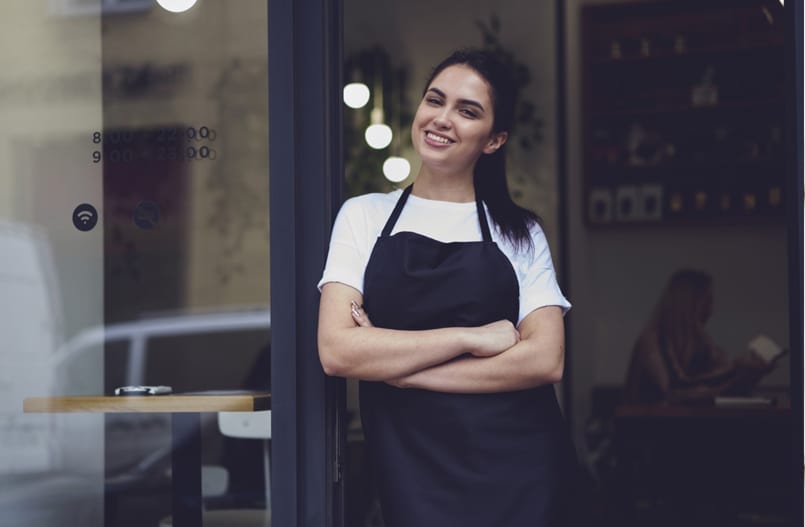 At Berryman Partners, we have solicitors with expertise in all court matters. We will ensure you receive the right representation & a fair outcome.
FREE FIRST CONSULTATION
Book a 15 minute call with one of our experts to discuss your matter.
Call (02) 49433988