Ensure peace of mind and financial security as you get older. Trust your estate planning to our experienced team.
Estate planning ensures that when you pass away your loved ones are provided for and your assets are distributed according to your wishes. It also involves managing your affairs while you're still alive to ensure that you're protected and continue to be protected in the event that you lose the capacity to make important decisions for yourself.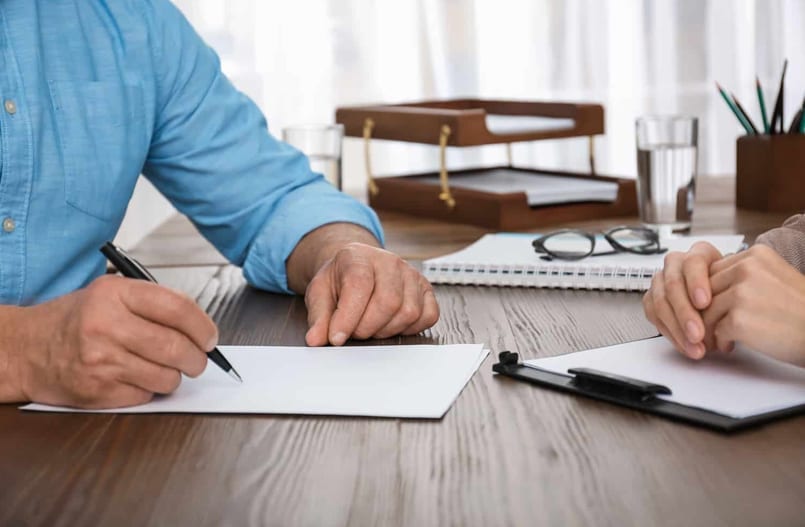 Preparation of a Will allows you to express your wishes as to how your assets are distributed upon your death.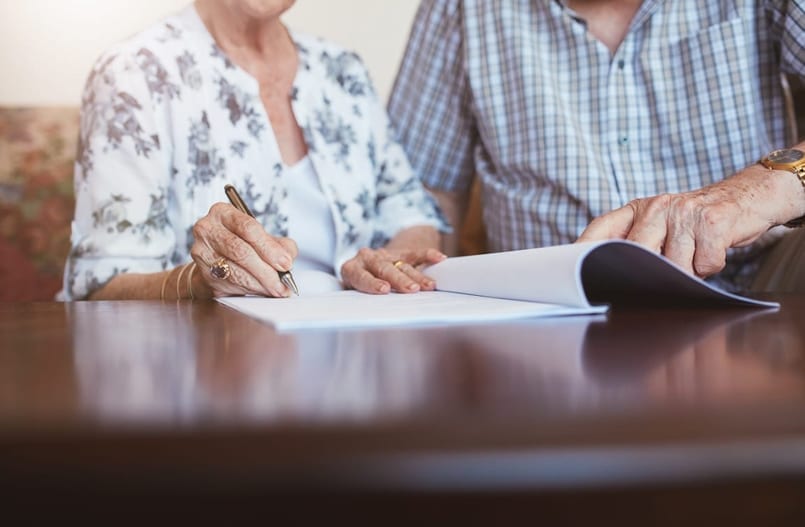 Appointing a Power of Attorney allows either one or multiple people to make important financial decisions on your behalf.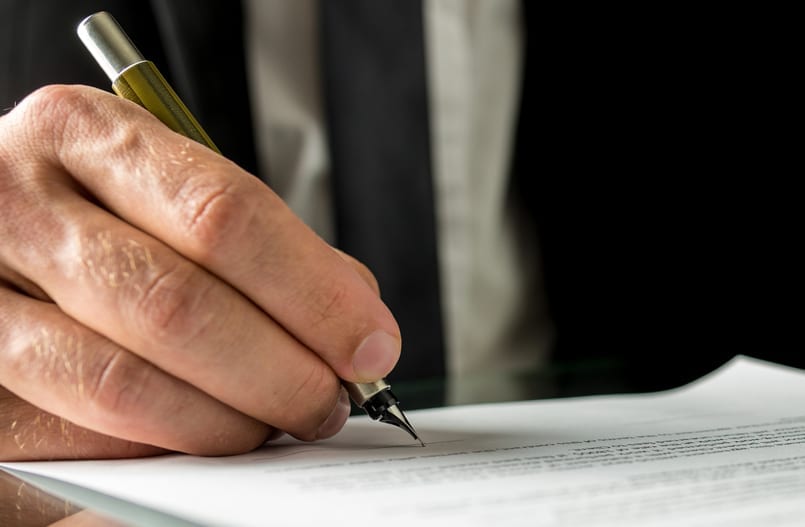 In Estate Planning, an Enduring Guardianship enables one or multiple people to make lifestyle decisions on your behalf in the event that you are unable to make them yourself.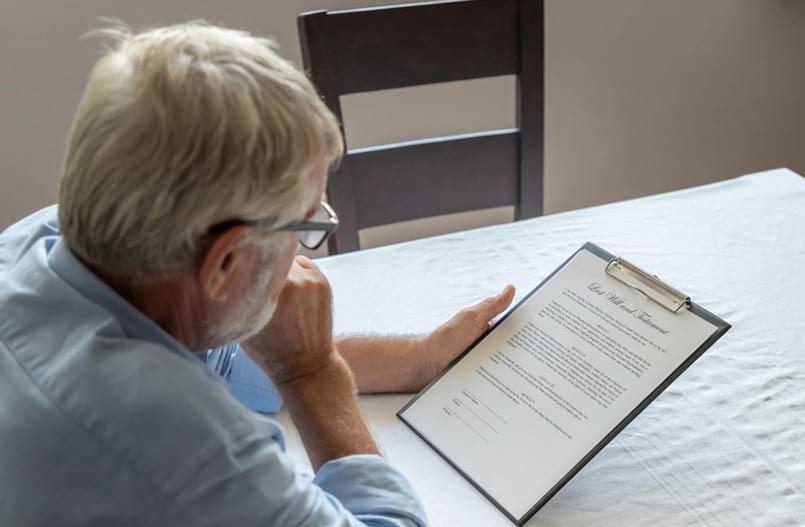 As we get older, we face increasing uncertainty. Berryman Partners can help you understand your rights and develop strategies for asset protection and living arrangements.
FREE FIRST CONSULTATION
Book a 15 minute call with one of our experts to discuss your matter.
Call (02) 49433988