Experienced conveyancing and property lawyers in Newcastle & Lake Macquarie
Purchasing or selling a property can be a stressful time, but it doesn't have to be. At Berryman Partners, we understand that this is a big decision, and we want to make sure you have the best possible experience.
We offer a comprehensive conveyancing service that includes:
- Timely advice from experienced lawyers
- Personal explanation of contracts
- Discussion of disbursement costs
- Property searches
We are also a local firm, so we have a deep understanding of the Newcastle & Lake Macquarie markets. This means we can give you the best possible advice on your property transaction.
How to use us
If you're buying a property, you can provide our contact details to the agent selling the property. The vendor's solicitor will then forward a copy of the contract to our office, and we can meet with you to go through it.
If you're selling a property, you can contact our office to discuss what information is needed and what searches are required in order for us to forward a contract of sale of land to your real estate agent.
To learn more about our conveyancing services, or to book a consultation, please contact us today. We look forward to helping you with your property transaction.
Additional benefits of using Berryman Partners for your conveyancing needs:

We are a full-service law firm, so we can handle all aspects of your property transaction, including contracts, financing, and settlement.
We have a team of experienced lawyers who are dedicated to providing you with the best possible service.
We are committed to providing you with clear and concise advice that you can understand.
We are always available to answer your questions and address your concerns.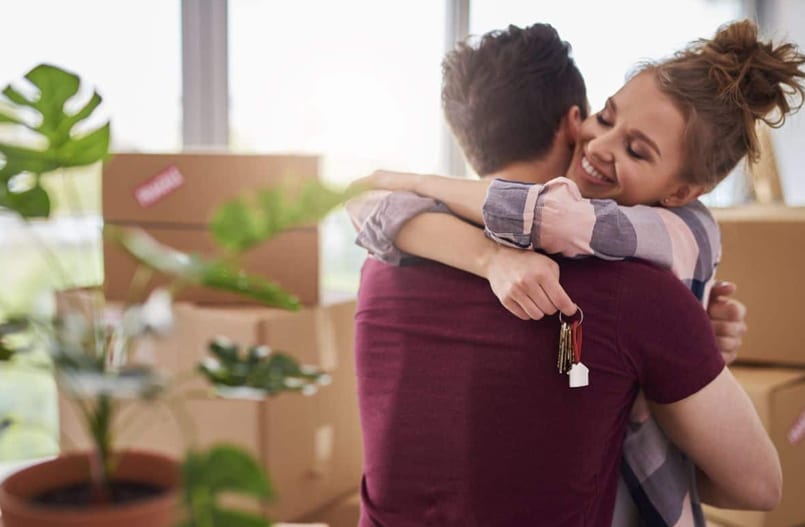 We can arrange pest, building, survey, strata inspection reports and in-house stamping.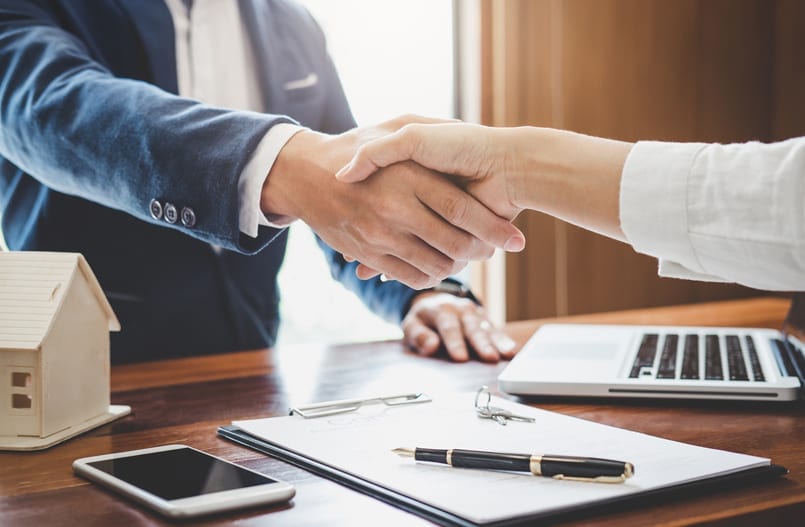 We can prepare a contract for sale, exchange of contracts and settlement processes.
FREE FIRST CONSULTATION
Book a 15 minute call with one of our experts to discuss your matter.
Call (02) 49433988