We understand that family law issues and divorce can create stress and uncertainty about the future.
Our experienced Newcastle Family Lawyers combine skills in listening, advising and supporting clients at what is frequently a time of great upheaval in their lives. We will guide you and your family through issues, determining the best solution and plan for the future.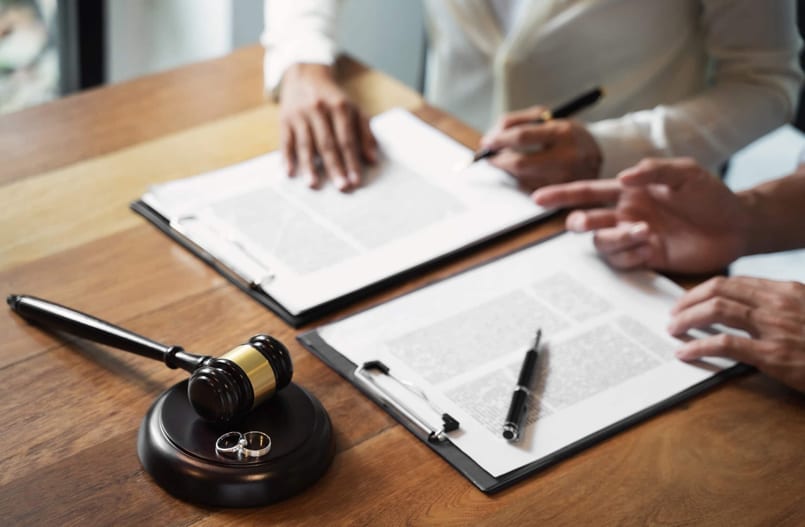 We can advise you on your rights and entitlement to spousal maintenance following separation.
How Berryman's family lawyers can help you

Our experienced family law solicitors are dedicated to providing modern and tailored solutions to your family law property settlement.
An initial consultation with one of our family lawyers usually involves taking basic details about yourself, your ex-partner, any children you have, and superficial details about your assets and liabilities. An initial family law consultation with Berryman Partners Lawyers goes far beyond the basics.
Prior to an initial consultation we send you a questionnaire that allows us to gather some initial information about you and your circumstances to help us understand your situation. This questionnaire can be easily completed on your smartphone, tablet or computer without the need to print or scan documents.
We take the time to review your questionnaire before our initial consultation, so we have a general understanding of your situation before we meet. Gathering your basic information before the initial consultation allows us to discuss the finer details of your matter from the very beginning.
During your initial consultation our virtual balance sheet (summary of assets, liabilities and superannuation) is populated on the spot from the information you provided in your questionnaire, so that you can visually see what your property division might look like in your initial consultation, whether that's based on a specific percentage outcome or a specific cash adjustment.
Watch a demo of our virtual balance sheet below to see what we can provide you in your initial consultation:
FREE FIRST CONSULTATION
Book a 15 minute call with one of our experts to discuss your matter.
Call (02) 49433988