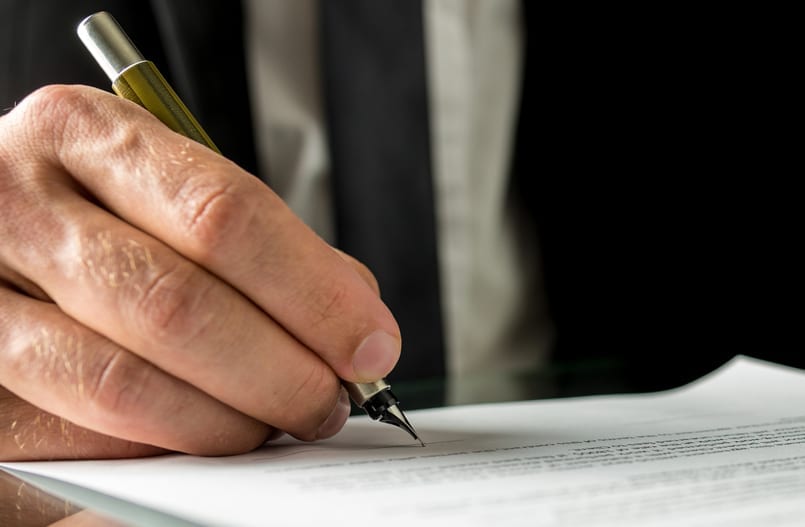 Nominating an Enduring Guardian gives you peace of mind that someone you trust will make lifestyle decisions on your behalf, if you do not have the capacity to make them yourself.
An Enduring Guardian is a person you appoint to make decisions on your behalf. Unlike a Power of Attorney, an Enduring Guardian can make arrangements such as where you live, what services are provided to you at home and what medical treatment you receive, including palliative care and life-extending treatments. Enduring Guardianship only comes into effect if you are incapable of making these decisions for yourself. It is a good way to plan for future, unpredictable situations.
The Estate Planning Lawyers at Berryman Partners understand the importance of appointing an Enduring Guardian. We will assess your situation and give you the best possible advice to maintain your wellbeing. You may choose to appoint an Enduring Guardian and Enduring Power of Attorney together.
Appointing an Enduring Guardian involves:
Filling out and signing the Enduring Guardianship document
The person/people you choose to appoint as your Guardian must also sign the document
There must be eligible witnesses to all signatures such as your Solicitor
You must keep the original form and give your Guardian/s a certified copy
Appointing an Enduring Guardian is an important way of preparing for unforeseen injuries or illness which may prevent you from making important lifestyle decisions. Appointing an Enduring Guardian saves your family the trouble of having to make an application to the Guardianship Tribunal if you become incapactitated.
You can decide which decisions the Enduring Guardian can and cannot make. You can also give the Guardian instructions in making certain decisions.
Unlike a Power of Attorney, the Enduring Guardian's appointment commences only when you lose the capacity to make decisions for yourself. An Enduring Guardianship ceases if you decide to revoke the appointment or when you pass away.
Your Guardian should be someone you can trust to act in your best interests in making lifestyle decisions on your behalf. You can choose who to appoint, as long as they are over the age of 18.
You can choose how many Guardians you wish to appoint. You can also decide whether they act jointly, individually or a combination of both.