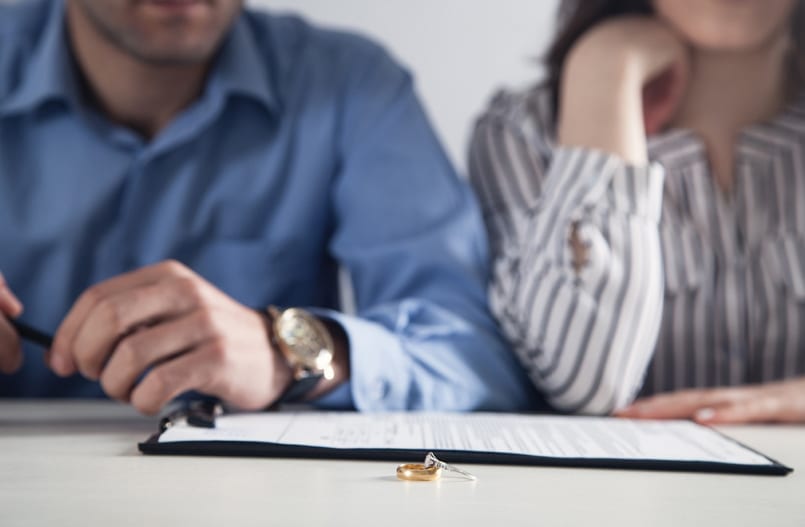 Applying for a divorce can be one of the most emotional and stressful times in your life, especially if there are children involved. Berryman Partners is here to help.
Berryman Partners can assist you throughout the entire Divorce process. Our Newcastle divorce lawyers will provide you with friendly, personalised advice that helps you understand every step involved, allowing you to start thinking about your future.
There are some circumstances where you will not be required to attend Court including, if there are no children under the age of 18 years old or if you and your former spouse jointly apply for the Divorce.
You are eligible to apply for a Divorce Order if:
Your marriage has broken down irretrievably
You have lived apart for a continuous period of 12 months
There is no reasonable likelihood that you will re-enter the relationship again
You can be considered separated whilst still living together, however you must provide specific evidence to the Court of separation.
Whilst the divorce application brings your marriage to a legal end, it does not affect your marital property. Once divorce is approved and finalised you have 12 months to apply for a property settlement or parenting orders. You may also be entitled to spousal maintenance. Berryman Partners can also assist in these matters.
Applications for divorce are filed through the Federal Magistrates Court. This application can be made individually or jointly. If you make the application individually, you do not need the consent of your spouse.
In Australia, we have a "no fault" divorce system, meaning that you do not need to prove any wrongdoing on the part of your former spouse.
If you have been married for less than two years, you will be required to undertake counselling to show that you have considered reconciliation before your divorce application will be approved.
Once the application is filed it will be sealed by the Court and you will be given a court date. If the application was filed by you alone, you must arrange for a sealed copy of the application to be served on your spouse no later than 28 days prior to the hearing date.
When there are children of the marriage who are under the age of 18, the Court must be satisfied that proper arrangements have been made for the children.
The best arrangement for children of divorce is one where:
The children continue to have a loving and meaningful relationship with both parents, grandparents and extended family members
Both parents continue to share responsibility for the children
The children live in a safe environment
You can read more about children of divorce on our Parenting and Children's Issues page.