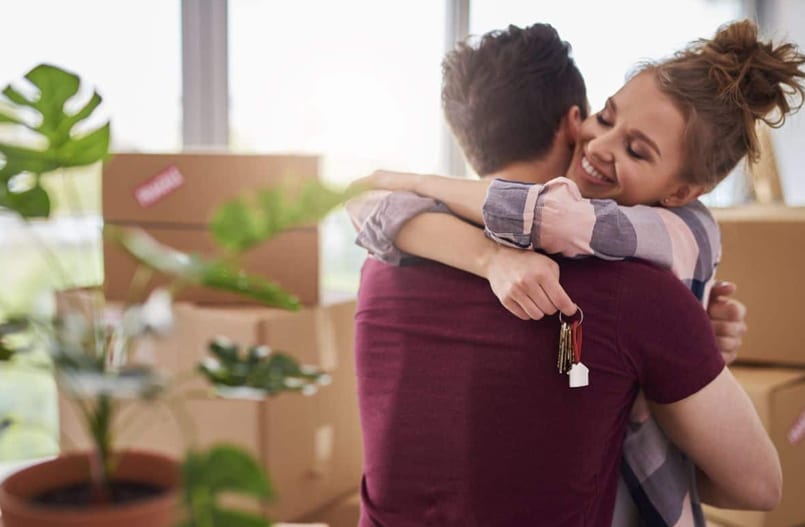 Buying a house is one of the biggest financial decisions you will ever have to make. The experienced solicitors at Berryman Partners Newcastle will offer professional legal advice to make the property buying process as smooth as possible.
If you're considering purchasing a property, you might be overwhelmed by the pressure to make a decision and sort out your finances. It's crucial to seek professional advice early on in the process of buying a house so you can make an informed decision and understand your legal rights.
Once you have found your perfect home, you will need to take steps to secure your purchase.
Steps to buying a house include:
Making an offer – approach the seller or agent to make an offer.
The deposit – once the offer has been accepted by the seller, you must pay the required deposit.
Fulfil your obligations – organise insurance, finance, building and pest inspections.
Prepare for settlement – ensure that funds are available for settlement.
Settlement – the purchase price is paid and the seller transfers the property to you.
Berryman Partners can take care of the whole process on your behalf. We will review the contract on your behalf and provide advice on the terms and conditions, how they will affect you and negotiate on your behalf any alterations as may be required to protect you.
Up until contracts are exchanged, the property is not secured for you and could still be purchased by someone else. We can help you keep this process moving as quickly as possible to minimise the chances of missing out on the property you want to buy. We can also organise pre-purchase inspections such as pest and building reports on your behalf.
Exchange of contracts is where signed contracts, identical in terms are exchanged and dated.
This generally occurs in one of two ways:
The agent may want you to sign the contract and pay a 0.25% deposit immediately. If this occurs the property is secured and you will have a cooling off period of 5 business days, in which you can pull out of the contract for any reason, forfeiting the 0.25% deposit.
Once your offer has been accepted, the agent will send a sales advice to both parties solicitors. Contracts are then exchanged between the solicitors, the required 10% deposit is paid and both the seller and purchaser are legally bound to the contract, subject to the 5 day cooling off period.
The standard period from exchange to settlement is generally 35 or 42 days. During this time, we will carry out property and title searchers to ensure you receive title to the property. Your lenders mortgage documentation will be signed and we will ensure your lender has the funds ready for settlement.
At Berryman Partners, we make the home buying process as simple and pain-free as possible. Contact our conveyancing lawyers for advice as soon as you begin the process of buying a house.
Buying Strata Property
A strata scheme is a building or collection of buildings that have been divided into 'lots'. When a person buys a lot, they own the individual unit/apartment, townhouse or house, but have shared ownership of common property such as gardens and driveways with other lot owners.
Owning and living in a strata lot is very different from a stand-alone house because of these shared ownership agreements. If you are considering buying a strata property, Berryman Partners can help you understand your rights and responsibilities.