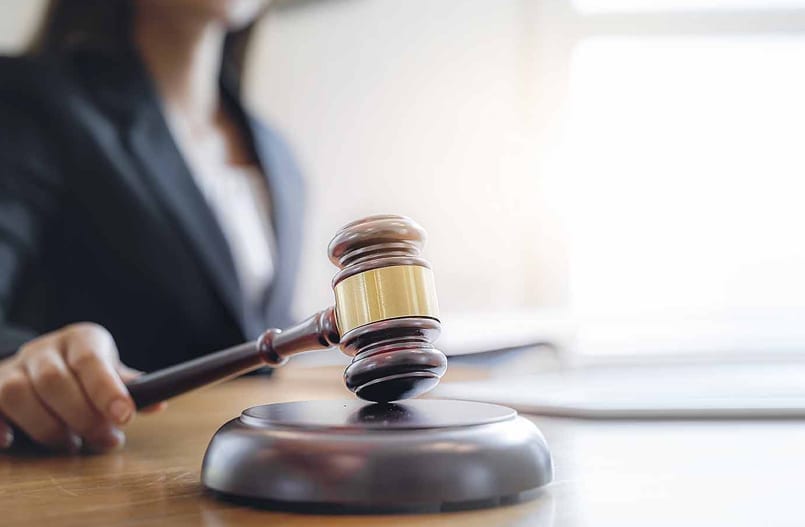 At Berryman Partners, we have solicitors with expertise in all court matters. We will ensure you receive the right representation & a fair outcome.
If you have received a Summons or Court Attendance Notice, it is important that you obtain expert legal advice ahead of court appearances. At Berryman Partners, we understand the fear and anxiety that people can experience before appearing in court. We will provide a friendly and reassuring approach and work to achieve the outcome that you desire.
Failing to appear in court can result in negative and potentially costly outcomes for you. If you don't go to court on the mentioned date/s the magistrate can make a decision without you being there. If you are on bail and miss court, you may be committing an offence and a warrant may be issued for your arrest. If you are anxious about attending court, contact Berryman Partners. Our friendly team has a wealth of knowledge and experience and will offer the best advice for your situation.
We have solicitors that regularly appear in all courts and tribunals in Newcastle.
Our lawyers have expertise in court appearances for:
Criminal and traffic offences
Family law disputes
Civil litigation
Debt recovery
It is essential to gain expert legal advice in cases of criminal and serious traffic offences, to navigate the complex legal system and ensure you receive the right representation. Our lawyers will listen to your case and make sure you are aware of your options.
Family law issues can cause an enormous amount of stress and uncertainty about the future. Our lawyers are experts in family matters such as financial agreements, property matters, parenting issues, divorce applications, spousal maintenance and updating Wills in changing family circumstances.
Civil litigation or common law proceedings can be distressing. At Berryman partners, we pride ourselves on attempting to arrive at an amicable resolution and provide a stress-free legal process. Our civil litigation lawyers provide representation in court for landlord-tenant disputes, property processes, personal injury claims and advice for any non-criminal matter.
Outstanding debts reduce the cash flow of a business and consume valuable time of business owners. Our solicitors have expertise in handling the complete debt recovery process, negotiating resolutions to debt disputes, advising on processes to minimise arrears, initiating legal proceedings and enforcing judgement debtors. Small and large scale commercial recovery.