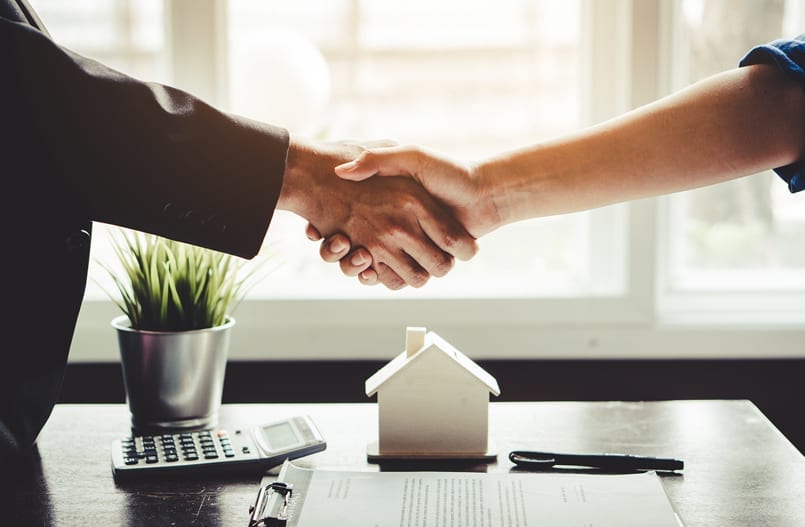 Here at Berryman Partners, we understand that the breal down of a marriage is an extremely difficult and emotional time for the parties involved.
That is why we are committed to assisting you in a supportive, friendly and personal environment. We have an experienced team of solicitors here who practice in Family Law with years of experience in this area of law. We will take the stress out of a daunting process and strive to achieve the best possible outcome for you.
Property settlements are governed by the Family Law Act 1975 (Cth). A property settlement is the process that finalises a financial relationship between parties who have separated. This includes married couples, parties who have been in a de facto relationship and same sex relationships. This process involves dividing the assets that you and your former partner had.
In order to consider how property should be divided, the Court will take a four (4) step approach:
Determine the property pool that is available to the parties. This includes your assets, your liabilities and any financial resources such as any inheritances that a party may be due to receive. In some cases, where parties are unable to agree about the value of any property, expert evidence can be obtained to value any items in dispute.
Assess the contributions made by the parties. This step involves determining what direct and indirect financial and non-financial contributions were made by the parties throughout the relationship. Financial contributions include income that has been received by way of employment or inheritances or gifts that have been received throughout the relationship. Non-financial contributions include any unpaid renovation work that was undertaken to any property, who attended to the daily household duties such as cooking and cleaning and contributions by a party providing the full-time care and supervision of children.
Determine the future financial needs of each party. This can include where one party will be responsible for care of the children of the relationship, if there is a disparity in income and income earning ability moving forward or when one party has substantial health issues. If any of these apply to you, you may be entitled to an adjustment of property in your favour.
Determine whether proposed order is just and equitable. This step involves determining whether the property settlement orders sought are fair taking into account the above factors.
If you and your former partner can reach an agreement about how you would like your property to be divided, a property settlement can be finalised by way of Binding Financial Agreement or Consent Orders. We can discuss which option is more appropriate for you once we have an idea of your individual circumstances.
In the event that you and your former partner cannot reach an agreement as to the division of your property, mediation is a suitable option for parties to sit down with a qualified mediator and their legal representatives and try to reach a resolution to the matter. This is much more cost-effective than filing an Application with the Court.
If you cannot reach an agreement by way of mediation or negotiation, you will need to file an Application with the Court. We can discuss these options with you at any time and will guide you throughout every step of the process.
If you do intend to make an application to the Court, you need to consider if you are already divorced. If you are, you only have twelve (12) months from the date of the divorce becoming final to make any application with the Court.
Give our office a call today on (02) 4943 3988 and ask to speak with a family law solicitor.
Property Settlements FAQ's