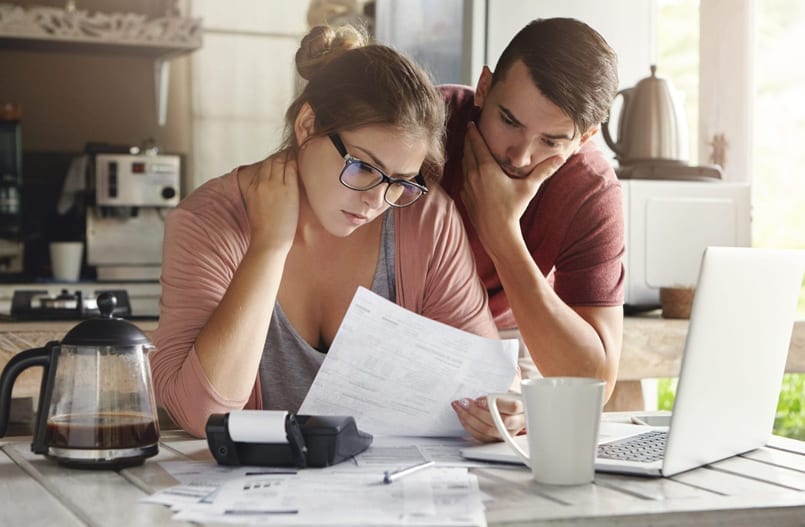 Berryman Partners will take the stress out of the debt recovery process and work quickly and effectively to provide you with the results you desire.
At Berryman Partners, we understand that outstanding debts reduce the cash flow of a business and consume the valuable time of business owners. Our debt recovery lawyers will identify the reasons preventing payment and look for solutions to that problem.
We understand that every business is different and can tailor our approach to suit your particular circumstances. We specialise in small business debt collection and will act quickly to secure debt recovery.
Our experienced solicitors have expertise in:
Handling the complete debt recovery process
Negotiating resolutions to debt disputes
Advising on processes to minimise arrears
Small and large scale commercial recovery
Initiating legal proceedings in all courts and tribunals
Enforcing judgment debtors
A letter of demand is a letter to the other party asking for money to be paid. If the debtor does not pay the debt or make other arrangements, the creditor may start court proceedings to recover the owed money. By sending a simple letter stating your claim, you may convince the debtor to pay the money and avoid the need to go to court.
At Berryman Partners, we strive to reduce the cost of recovery and avoid court proceedings where possible. If proceedings are required, we have solicitors with experience in appearing before all courts in Newcastle.
If you have received a Court judgement for monetary sum in your favour, the judgement debtor usually has 28 days to pay the debt. If this doesn't happen, you may take legal actions against the debtor such as garnishee and sequestration orders.
A garnishee order is a court order that allows you to recover the judgement debt from the other party's bank account. Garnishee orders may redirect a judgement debtor's wages, money in a bank account or money held under contract to the creditor.
If the judgment debtor appears to have insufficient funds to pay their debt, you may consider bankruptcy proceedings. A bankruptcy notice must be issued to the judgement debtor requiring payment of the debt within 21 days. If the debtor fails to comply, the creditor can petition the Federal Court to make a sequestration order declaring the debtor bankrupt. If a sequestration order is made, a trustee is appointed to distribute the debtor's assets to creditors.