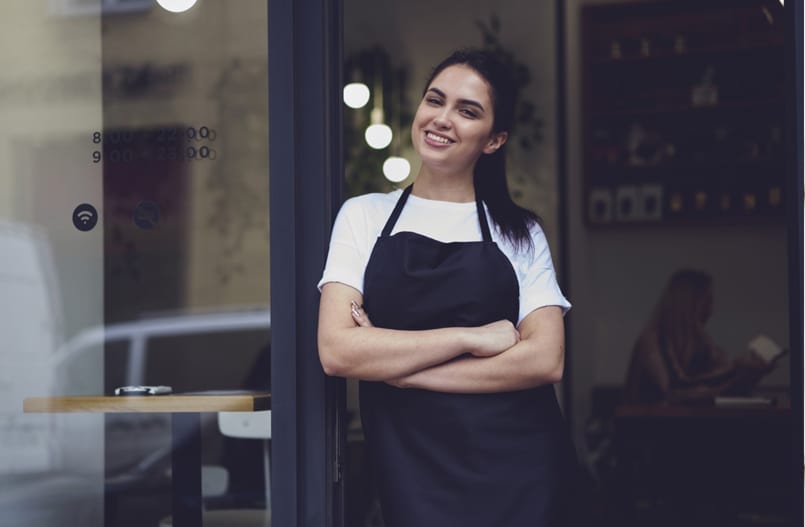 Entering into a franchise agreement can be challenging and complex to understand. Berryman Partners is here to help in every step of the way.
Franchising is a business structure where one business operates under the trading name of another business' established brand. The business granting the right to use its name is known as the franchisor and the business being granted the right is known as the franchisee.
Berryman Partners can advise you at every stage of the franchise process. We listen to you so that we understand every aspect of your business.
There are many advantages for franchisees:
Franchises offer the independence of small business ownership support by the benefits of a big business network
Increased commercial certainty that comes with providing known goods or services
Use of streamlined procedures
Shared marketing plan
You may find it easier to secure finance for a franchise
However, franchisees can also be in a vulnerable position:
Provided with complex documents such as a Franchise Agreement, Disclosure Documents, leases and supplementary contracts
Must adhere to the Franchising Code of Conduct
When the franchisor is a large entity, there is often an imbalance in power
Bad performances of other franchisees may affect your franchise's reputation
Franchisors do not have to renew an agreement at the end of the franchise term
This will involve an assessment of the franchise's profit and where each franchise outlet is located.
The Disclosure Document is important to this stage of the process as it outlines details about:
Current and past franchisees
The business experience of the franchisor
Details of any criminal or insolvency proceedings that have been commenced against the franchisor
Cost that must be outlaid by franchisees
Choosing the right franchise for your interests, experience and finances
It is crucial that you have a solicitor review the Franchise Agreement, Disclosure Document and any supplementary agreements such as leases. The Franchise Agreement outlines the terms of the franchise relationship including the duration, options for renewal, fees payable by the franchisee and the obligations of both parties.
The franchisor may want you to enter into a "Heads of Agreement". This is a document which states that you have come to an agreement in principle, pending the later execution of the more formal Franchise Agreement. It is important that you understand and are comfortable with the terms of the agreement, as they will govern your commercial relationship with the franchisor.